What Comes After Hiring Local Carpet Cleaning Team
Who doesn't want a fresh and stained-free carpet? We all do right? So, Depending on how much foot activity there is in your house, you should hire a reliable carpet cleaning service in Atlanta cleaned once or twice a year. Between professional cleanings, homeowners should also ensure to vacuum the carpet at least once a week. The carpet must be kept clean and well-maintained to prolong its life as well as to keep it looking new.
So, if you are looking forward to hiring local carpet cleaners, in Atlanta, let us inform you what you can expect from them and why hiring carpet professionals are worth your time!
Let's begin!
The Right Products & Techniques
People underestimate how difficult carpet cleaning is and how the wrong technique or product may permanently harm the fibers. An expert carpet cleaning service in Atlanta can help in this situation.
Professional cleaners have years of expertise with all types of stains and the skills to choose the best cleaning technique to remove them.
Additionally, DIY cleaning doesn't pass the test when it comes to pet pee or food spills because they just serve to exacerbate the stench problems.
Therefore, a deep cleaning expert technique, such as steam cleaning, is needed to get rid of unpleasant odors by getting your carpet deodorized.
A Healthy & Peaceful Environment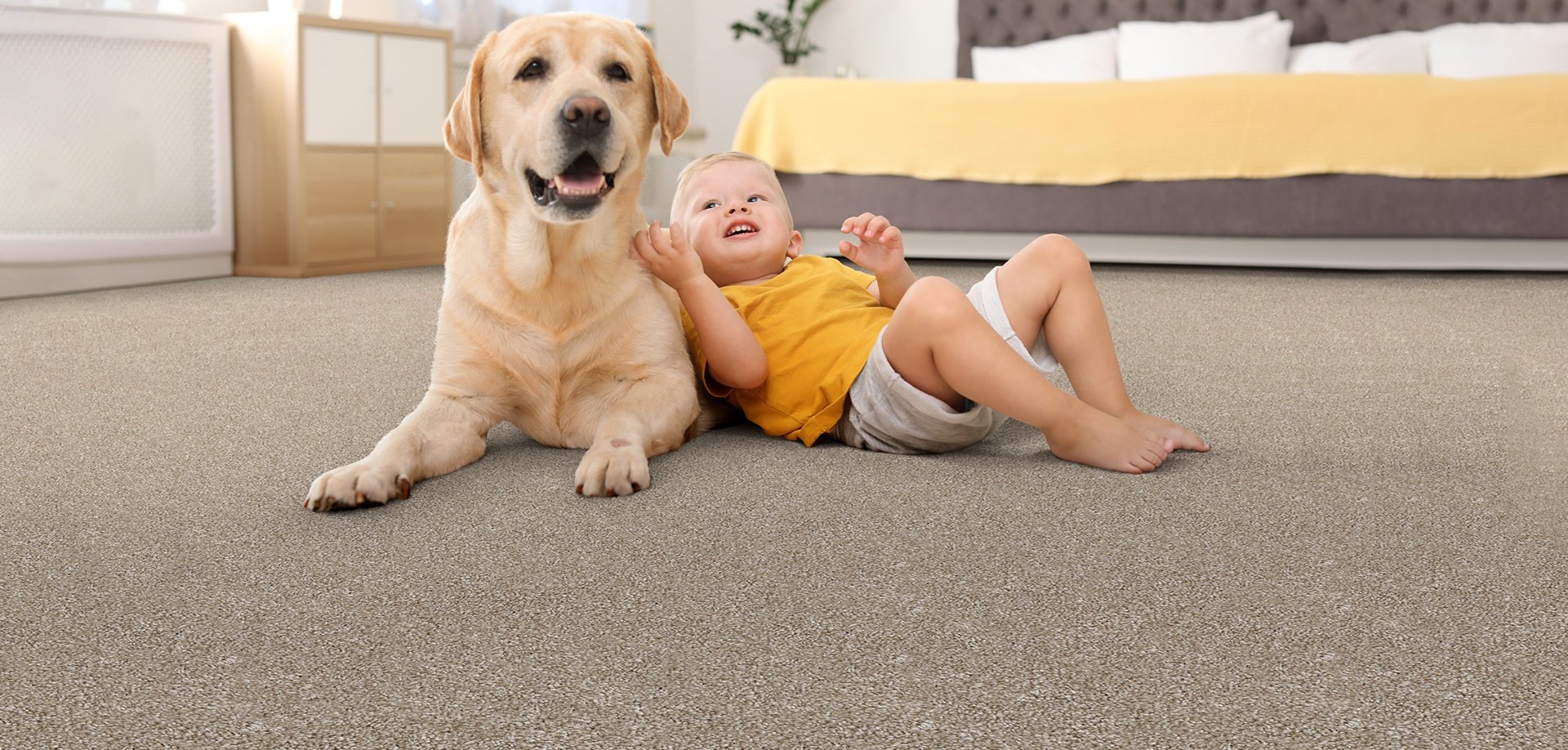 No matter how diligent you are or how tightly you keep your house's doors and windows closed, dust will still find its way inside. By getting rid of unwelcome health dangers like dirt, fungus, mites, mold, and more, hiring expert deep carpet cleaning services reduces your risk of contracting illnesses and allergies.
Most professional carpet cleaners use high temperatures to kill off these allergens, rendering them harmless and completely sanitizing the carpet's surface.
Enhance Lifespan of Your Carpet
Just like the appliances in your kitchen or artwork hanging on your wall, the carpet in your house is a valuable possession. By having your carpet professionally cleaned, you can increase both its lifespan and aesthetic appeal.
Beautify Your Place
Hot water extraction is the method used by experts to completely clean carpets. Experienced carpet cleaners can get rid of even the toughest stains, including coffee, pet stains, wine, and more, using premium products and proven techniques.
Save Your Precious Time & Effort
Nothing is more enjoyable than being able to rest while a carpet cleaning expert. You only require booking a reliable company like Happy Houses Cleaning Services, Atlanta, and let's get started!
Booking a professional carpet cleaning at Happy Houses Cleaning Services is made simpler because you can schedule a cleaning based on your schedule and budget. It's much simpler to hire someone to clean your carpet because many things might go wrong when you try to do it yourself.
So why waste your time, hard work, and money? While you can hire specialized carpet cleaning services in Atlanta, and get your job done in an easier, simpler, and cost-effective manner!
What Makes Us The Best Carpet Cleaning Services Provider in Atlanta?
We are your most trusted carpet cleaners in Atlanta for the past 13 years and counting. When you hire us, every time, a thorough clean is guaranteed by our strong and cutting-edge equipment.
Additionally, we'll help you get rid of practically all of the debris, dust, and bacteria as well as any other hidden impurities to enhance the air quality in your house.
You can make a professional carpet cleaning reservation with us entirely online without picking up the phone to talk to a sales representative. You only need to click on our website's "book now" button, select your cleaning preferences and you're done!
Contact us at 1-404-348-4727 for booking and free quotes!
Service Areas:
Atlanta, Midtown, Atlantic Station, Brookwood Hills, Alpharetta, Buckhead, Canton, Dunwoody, Sandy Springs, Chamblee, Cumberland, Decatur, Druid Hills, Emory, Lenox, North Lake, Marietta, Milton, Roswell, Smyrna, Tucker, Vinings, and Woodstock.
Is House Cleaning An Exercise  You don't have to be extreme to be healthy, just consistent. Being a working man or woman, you are already occupied with so many things, and you can't manage your workout, going to the gym and doing exercises. But by cleaning your home,...
read more
For Any Information/Query Feel Free to Contact Our Team!